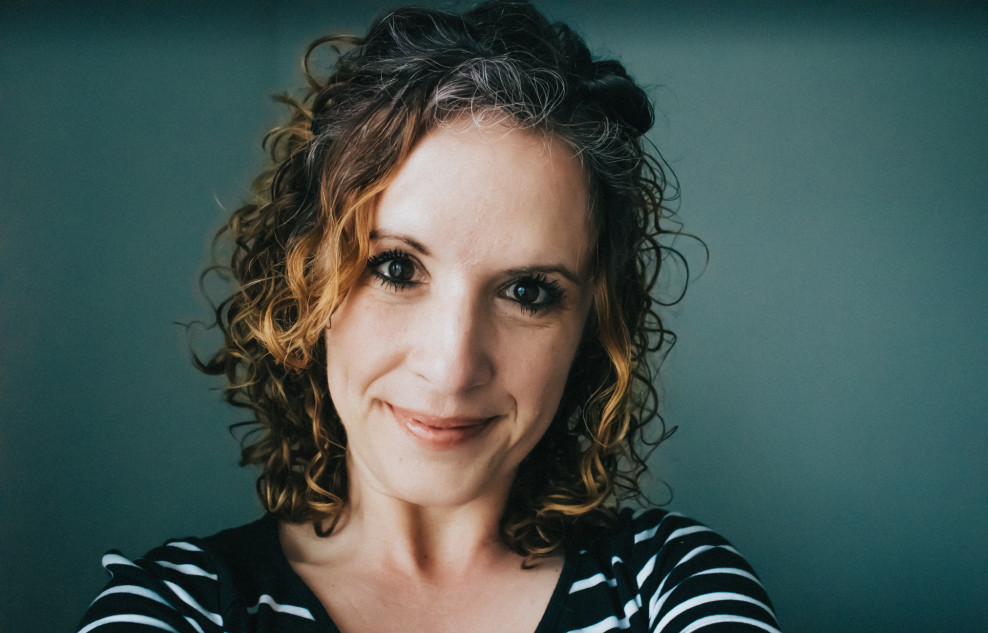 Voice acting has been a passion that Randi has been determined to achieve for many years.
Based in Boise, Idaho and with deep roots in the Treasure Valley, Randi first began exploring her love of and talent for storytelling by acting in her local community theater. She had lead roles in theater productions and volunteered for many plays. In addition to her stage and voice acting, Randi is also a content creator for her other passion, beekeeping.
When you work with Randi, her goal is to exceed all your expectations with a voice that is not only bubbly and upbeat but also soft and warm. You will also appreciate her professionalism and congenial nature, which makes working with Randi such a pleasure.
Her confidence and authenticity "speak volumes" as she explores a wide range of roles from sophisticated to sweet to sassy and everything in between. Contact her to start working with her today. You'll be glad you did!